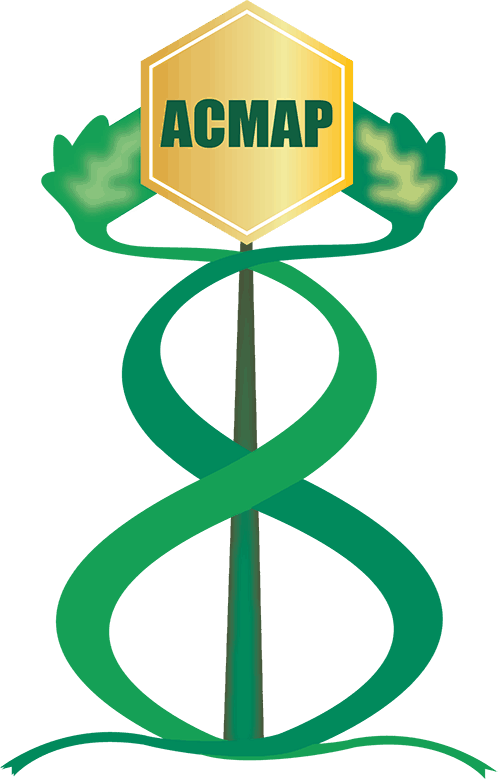 American Council for Medicinally Active Plants
12th Annual Conference
ACMAP is organized exclusively for charitable, educational, and scientific purposes.
The primary purpose of ACMAP is to promote and foster research, development, production, and conservation of medicinal, aromatic, and other bioactive plants useful to human health.
The Journal of Medicinally Active Plants (JMAP) is our peer-reviewed, interdisciplinary, online professional journal. Learn more about JMAP and how to submit articles for review.